A meeting with Natalia Gorbanevskaya and Viktor Faynberg, two of the Eight Righteous Ones who on 25 August 1968 dared to protest against the invasion of Czechoslovakia was chaired by Slovak-born Swiss writer Irena Brežná and politician and Czech musician Michael Kocáb.
In her opening remarks Irena Brežná thanked each of the eight protesters and related their stories after the event: harrassment, imprisonment, internal exile, forced psychiatric treatment and exile abroad. She recalled her encounters with Natalia Gorbanevskaya and Viktor Faynberg in Switzerland where, first as a student and later as an author, she become involved in activities in support of Soviet dissidents through Amnesty International.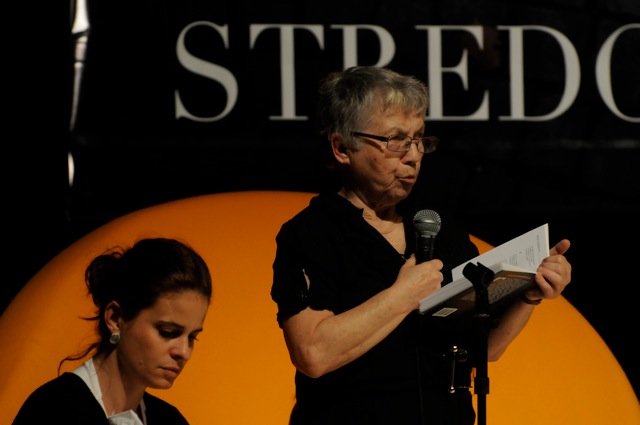 When the KGB interrogator snapped at the poet Natalia Gorbanevskaya "Can you only speak in verse?", she replied in the affirmative. And so here in Bratislava, instead of making a speech, she preferred to speak through poetry. Her poem "The Square of Dissent" was read alternately by the author in the original, and in Silvester Lavrík's Slovak translation by actress Zuzana Fialová.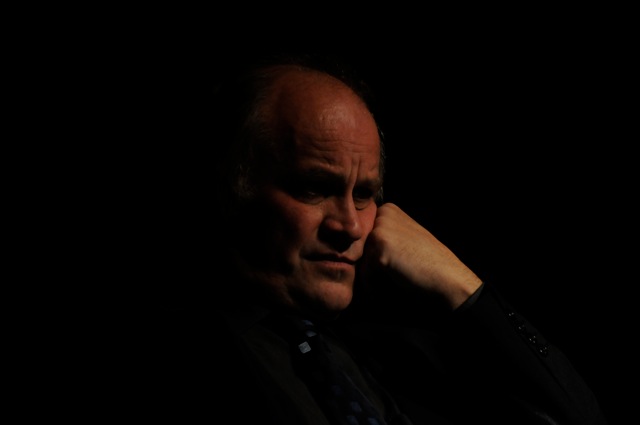 After briefly recalling the post-1989 period when he helped negotiate the withdrawal of Soviet troops from Czechoslovakia, Michael Kocáb focussed on the current situation in Russia and violations of human rights, particularly minority rights. We feel it's all over, he said, while the Chechen population suffers fear and lack of freedom, human rights are abused and deliberate brutal murders take place. This period has brought new challenges – the struggle for a better world and observance of human rights never ends.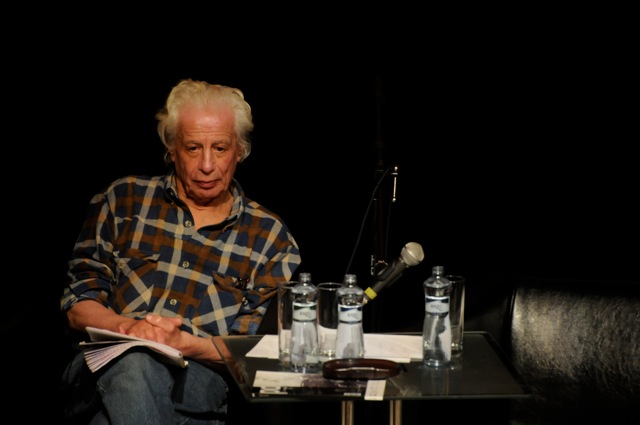 Viktor Faynberg admitted that the struggle for human rights is like a chronic illness one can never escape. In his case it means that he appealed to Slovakia's Prime Minister not to extradite two Chechen refugees currently in a Slovak prison. Their extradition has to be prevented not only because they may face torture and death but also because it would create a dangerous precedent. He stressed the terrible situation in Chechnya, where 200,000 people, a quarter of the entire population, has been eliminated and many others had to flee. The difference between the "socialist" and the current capitalist system is that in the former they imprisoned people while now they simply murder them. Yet the current regime is respected more than the old regime was.
Photo Peter Župník