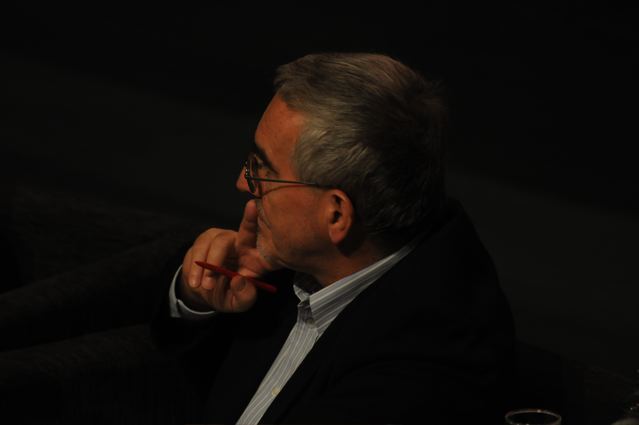 Martin Bútora (Bratislava) chaired the first panel of the Central European Forum focusing on issues such as Central Europe as a border zone – where are the boundaries of Europe and Europeanness? What is the future of this region between the East and the West?

For the Slovenian poet Aleš Debeljak (Ljubljana) Central Europe is a mental landscape with shifting and elusive borders; a palimpsest of overlapping identities that is as difficult to define as time and pornography: if you don't ask me what it is I know, if you do ask me I don't know.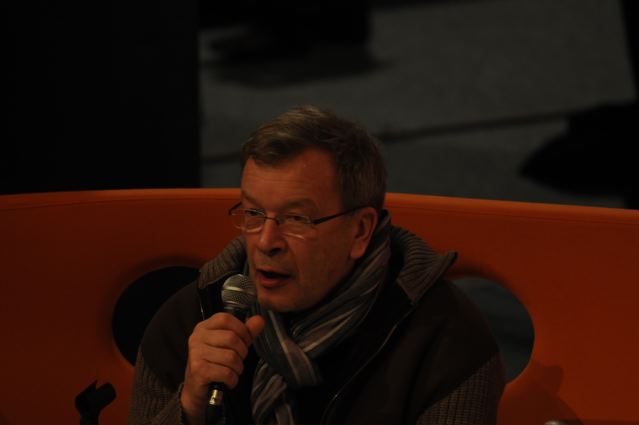 Russian writer Viktor Erofeyev (Moscow) believes Western Europe is a vanity fair while Russia is a messianic country, with Central Europe occupying an interim zone between vanity and Messianism. Russia is not and will never be Europe – it's not a large room in a European house that hasn't been cleaned for ages, with mice and cockroaches running around, but rather a separate dirty house.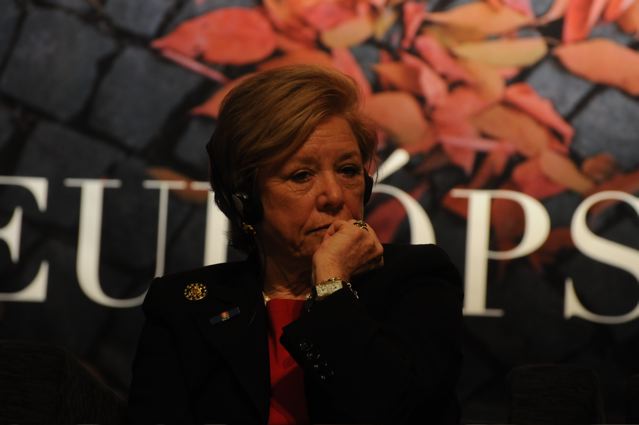 US human rights activist Wendy Luers (New York) pointed out that Europe has lost its importance for the US but that is not necessarily a bad thing, rather an indication that there are no drastic problems in Europe.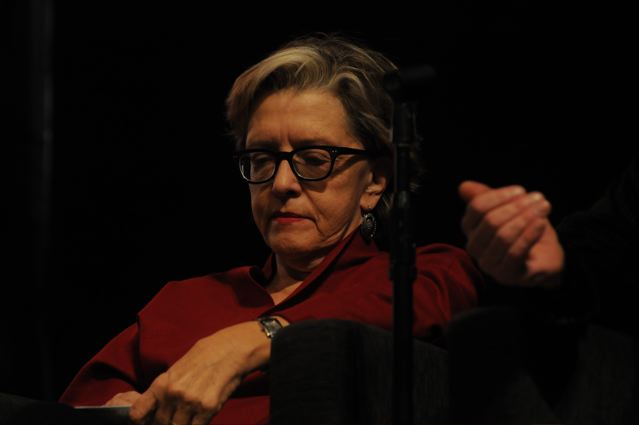 Croatian writer Slavenka Drakulić (Vienna – Zagreb – Stockholm) stated that Central Europe is a matter of perception that needs to be defined flexibly and offered an explanation of why, instead of a velvet revolution, Yugoslavia dissolved in a violent war that cost 100,000 to 200,000 lives
Franco-German journalist Thierry Chervel (Berlin) pleaded for the creation of a European public space that will enable the debate of crucial issues, and for adopting English as a lingua franca for expressing Europe's multiple identities.
Photo Peter Župník